[grid_8]
Enjoy perfect kite surfing holidays in Tarifa
The Kiteboarding Club Tarifa offers you; professional, basic and advanced training with modern equipment and VDWS-certified teachers. Therefore, you get fast and safe instruction with a lot of fun on the board. The aim of KBC concept of sustainable training is that you'll be able to practise independently and safely after the course.
---
[spacer]
[spacer]

 Beginner Course - 239€

8 hours of lessons on 2-3 days, 2-4 students per instructor

This course is the right choice for all who don`t have any previous experience with Kitesurfing, it will be divided into a theory and a practice. We will introduce you to:

The equipment (boards, 4-line-delta kites)
Kite setup
Safety training (Land & Water)
Kite flying exercises
Theoretical Fundamentals
Water start of the kite (Relaunch)
Body drag - downwind and upwind
Board work - doing the water start
The first meters of riding downwind...
---
[spacer]
[spacer]

Intermediate / Advanced Course - 239€

2 x 2 hours of lessons on 1-2 days plus 1 day equipment rental

You passed a Basic Course, but you still don't feel prepared to go on your own? Your last Basic Course is more than one year ago? You didn't succeed to do a safe water start? Then the Advanced Course is absolutely right for you.

Content:

Theory (Waterstart & Riding)
Exercises (Waterstart & Riding)
Tips & Tricks (Riding and flying the kite)

 
---
[spacer]
 
[spacer]

Individual Training - 120€

2 hours of Individual Training incl. equipment and private instructor

Individual training is for everbody, who wants to progress fast and prefers individual mentoring by a professional kitesurfing instructor. You'd like to learn something new? Riding Upwind, Jumping, a Backroll or Kiteloops?
---
[spacer]
[spacer]

Supervised Kitesurfing - 30€ (per day)

Shuttle- and Beachservice, Supervision, Storage Downwinder & Rescueboat (extra charge)

The new service "Supervised Kitesurfing" offers all guests an all-inclusive package for their stay in the Kiteboarding Club. We pick you up in the morning with our shuttle bus from our station and take you to the spot with the best conditions. During your entire stay there is always a contact for you: on the beach, in water or at the school.

We will advise you in choosing the right kite size and give you tips on riding technique and conditions and we are always ready to help. In addition, that there is a rescue boat oprated by the SeaAngels when the Levante is blowing (extra charge). When it`s Poniente , there may be a possibility of an end of the day impressive downwind back to our station, to Tarifa town. Or , if you prefer, you can jump on our shuttle bus back home.
---
[spacer]
 
[spacer]

Rental Equipment - from 60€ (per day)

Kite, Board, Wetsuit, Harness

You are an independent kitesurfer, but you don`t have your own equipment? No problem, we offer every guest the suitable kite and board. As premium partner of F-One, we have kites available in all sizes between 4m² and 14m. Also we offer the most recent Freestyle and Surf boards of F-One in different sizes. Harnesses and wetsuits by ION Essentials and Prolimit are available in sizes between XXS and XXL.
[/grid_8]
[grid_4]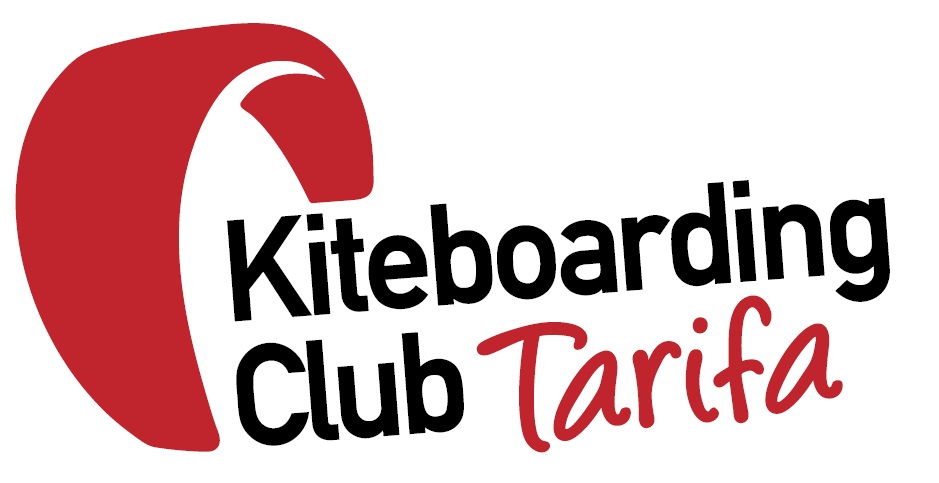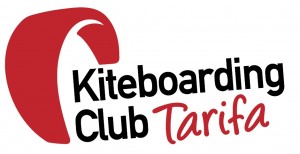 Beginner Courses
Intermediate / Advanced Courses
Individual training
supervised kitesurfing
Rental Equipment
Book your Course now!
[/grid_4]