SurfersResidence Tarifa
Contact us directly via Whatsapp, send us email or fill in the form below.
Calle Aljaranda 8, 11380, Tarifa
info@surfers-residence.com
Opening Hours
Monday

11:00-14:00*
Tuesday

11:00-14:00*
Wednesday

11:00-14:00*
Thursday

11:00-14:00*
Friday

11:00-14:00*
Saturday

11:00-14:00*
Sunday

ON REQUEST*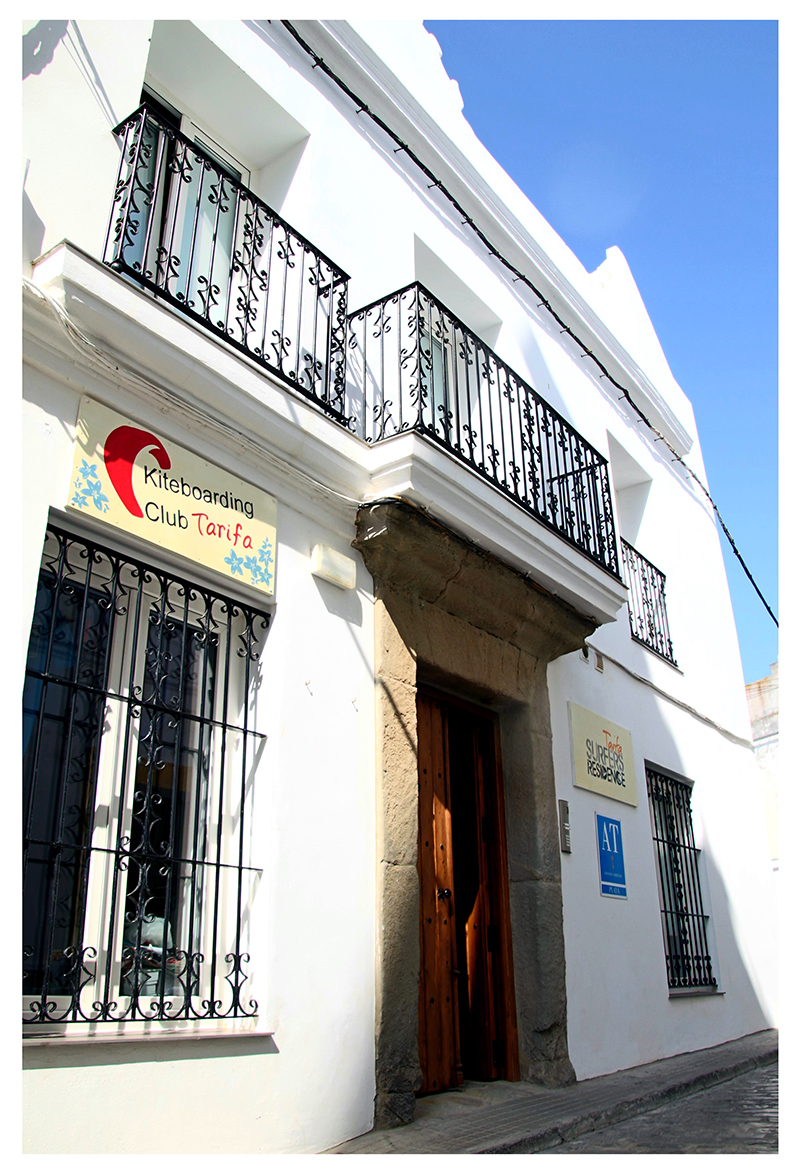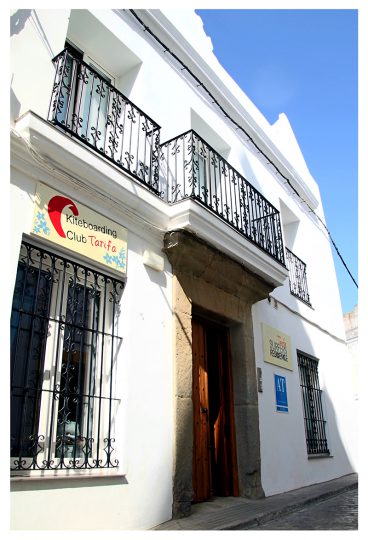 Sometimes we are living the surfers dream and change our office to the beach. If this happens, or you know in advance that you would like to meet us, or do a check-in or out at a certain time, please contact us by mail or phone to arrange it. Gracias!